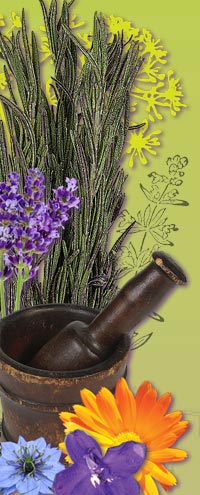 Herbalism is a traditional medicinal or folk medicine practice based on the use of fresh or dried plants and their extracts. Herbalism is also known as botanical medicine, medical herbalism, herbal medicine, herbology, and phytotherapy.
Why see an Herbalist?
Experience personalized service stemming from a caring, nature-centered perspective.

Learn simple, time-honored techniques for preparing effective herbal remedies at home.

Receive appropriate, high-quality products, potentially saving you money in the long run.

Find ways of approaching issues which other healthcare providers haven't adequately addressed for you.