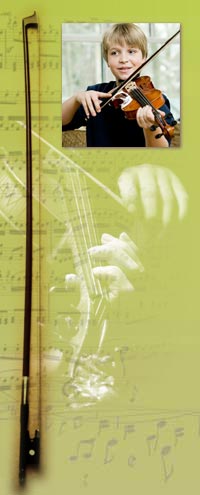 Danielle teaches violin and viola lessons for ages 6 and up, beginning through professional levels. Lessons are taught at Danielle's music studios in Issaquah or on Vashon.
Lessons are available in 30-, 45- or 60-minute sessions. Each lesson consists of warm-up exercises, scale work, technique and compositions.
Lessons may be booked on a monthly or quarterly basis depending on your preferences, but paid for in advance.
To schedule your lesson, please contact:
Danielle at 206.462.0835
or email danielle@stringthyme.com
30-minute lesson: $30

45-minute lesson: $45

60-minute lesson: $60